"What if you train people and they leave, what if you don't and they stay?"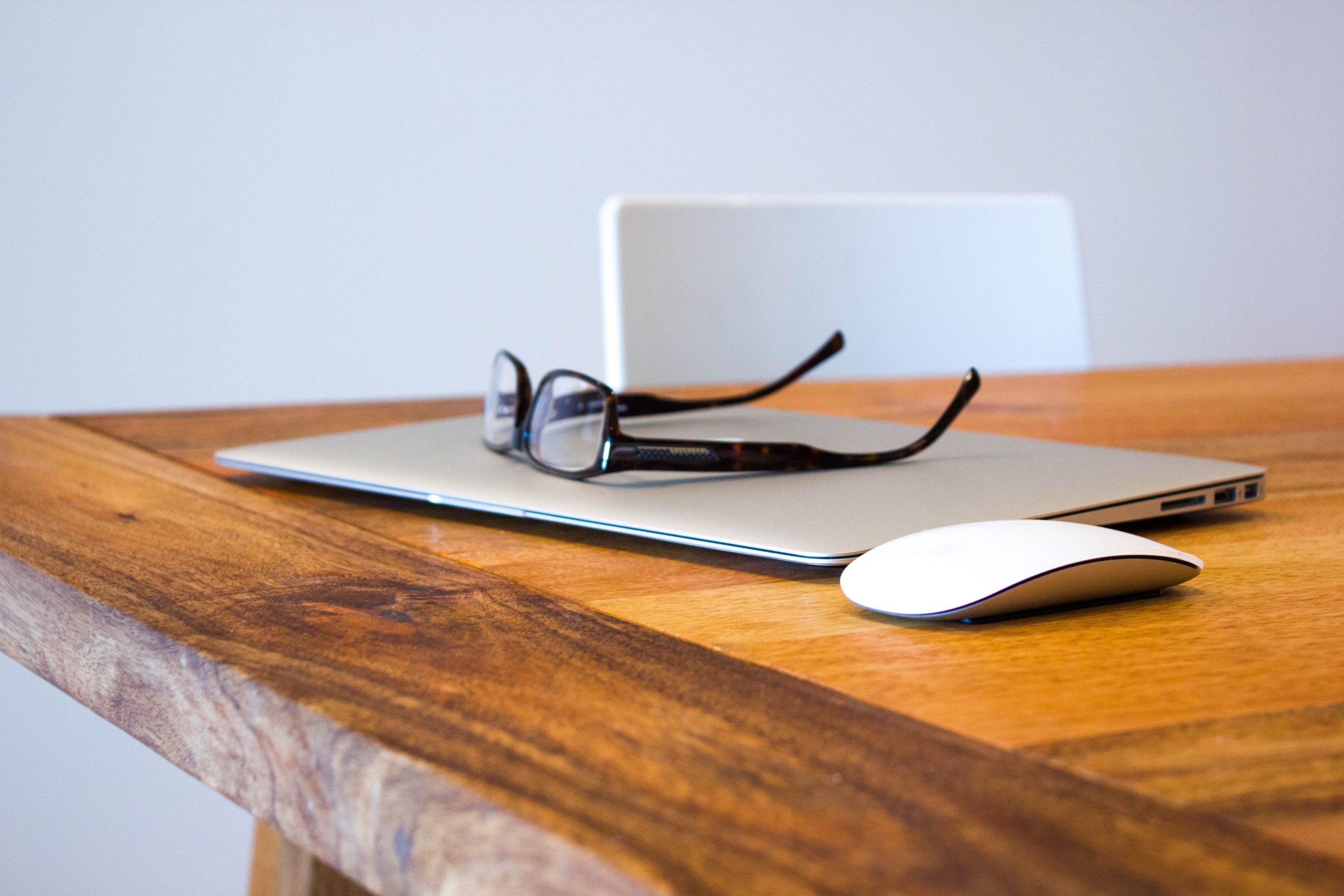 At Shapeshift we believe that :
Born out of a desire to offer an alternative…
Our DNA is made of…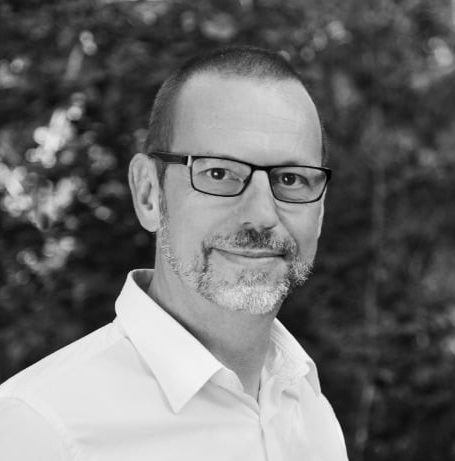 Stan Kinnaer - Associate Partner
I'm Stan
I'm passionate by working with groups and
making groups work.
Constructing new models and making people
evolve gives me energy.
I also will be happy to answer all your
administrative questions.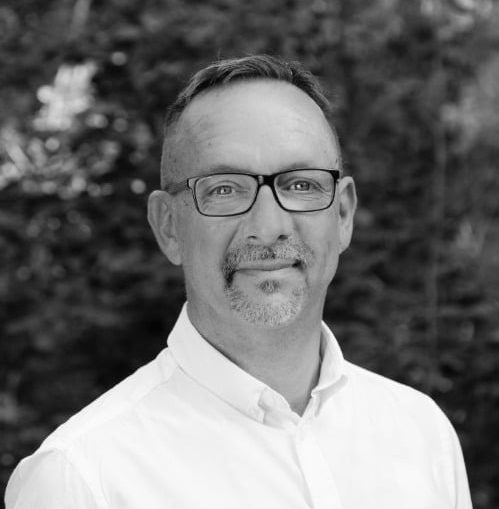 François Delcourt - Associate partner
I'm François
Lorem ipsum dolor sit amet, consectetur adipiscing elit. Ut efficitur condimentum lorem ipsum dolor sit amet, consectet
Why Clients choose Shapeshift

"Lorem ipsum dolor sit amet, consectetur adipiscing elit. Ut efficitur condimentum lorem ipsum dolor sit amet, consectetur adipiscing elit. Ut efficitur condimentum."

"Lorem ipsum dolor sit amet, consectetur adipiscing elit. Ut efficitur condimentum lorem ipsum dolor sit amet, consectetur adipiscing elit. Ut efficitur condimentum. Ut efficitur condimentum lorem ipsum dolor sit amet, consectetur adipiscing elit. Ut efficitur condimentum."

"Ut efficitur condimentum lorem ipsum dolor sit amet, consectetur adipiscing elit. Ut efficitur condimentum. Ut efficitur condimentum lorem ipsum dolor sit amet, consectetur adipiscing elit."